So much of the planning and dedication it takes to perform, feel, and be healthy takes place in the kitchen. Whole Cuisine is a meal preparation service that tailors meal plans to your weight management and fitness goals. We serve the Surrey, Langley, Delta, Burnaby, New West, and Greater Vancouver area with an easy and convenient way to have your healthy meals prepped for you!
Whole Cuisine is a Surrey based meal prep company operated by health and fitness professionals who know the difference between simply eating and eating to be healthy. We specialize in weight management and tasty nutrient dense foods made according to a whole food diet. We source our ingredients locally as we believe connecting clients with their community serves to build a better and healthier community that benefits everyone. Taking part in social health initiatives and ensuring access to health resources are just a few of the actions we undertake to give back to our communities in Surrey, Langley, Delta, Burnaby, New West, and Vancouver.
As a staff of health and fitness professionals, we at Whole Cuisine know that effective meal prep is a science and not a guessing game. All the meal plans presented by Whole Cuisine are approved by a BC/Canada registered dietitian. All of our meals focus on nutrient density as well as taste and over all accessibility. Your meal prep will be as healthy and delicious as it gets! We prepare meals for all shapes and sizes ranging from professional athletes to the busy business woman on the go who all have the same goal in mind, to stay healthy. If you are in the Surrey, Langley, Delta, Burnaby, New West, and Vancouver area let us do the hard work for you and have your meals delivered to your work or home today!
---
Specially prepared meals designed to help you reach your fitness goals.
Dietitian approved & certified.
Affordable prices for great meals & delivery.
Free delivery in Surrey!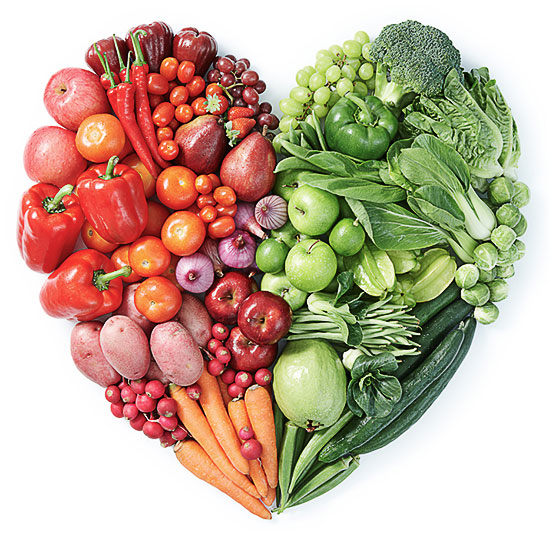 "Focusing on clean eating has drastically changed our lives for the better. To know what you are ingesting is a priority that should not be overlooked. Our food is locally grown because we care about our community and our clients overall well-being." - Whole Cuisine Staff
---
Nutrition is an easily overlooked and confusing building block for living a healthy life style.
Let us eliminate the guess work and count the calories for you, so that you can focus on making the calories count.
One cannot think well, love well or sleep well, if one has not dined well. -Virgina Woolf